It's a NEW YEAR! I feel compelled to create a space where I can share more of God's heart for Kingdom Citizens everywhere! Our main focus is the same as our vision for Kingdom Kids Books; to ENCOURAGE, UPLIFT & EMPOWER Families & Children everywhere! 
Kingdom Hood Blogspot is a place where you will find inspiration to continue living a Christ-filled life as we seek to live victoriously and be great ambassadors for God. We will be shining a light on all those who make up the body of Christ! "Kingdom Hood"!
You will find words of wisdom and empowerment that support Motherhood, Fatherhood, Sisterhood, Brotherhood, Parenthood and most importantly, Childhood!
We'd love to hear from you, so, feel free to share your heart and leave comments and suggestions as we start this new journey!  It's ALL about the Kingdom! Let's Go!
Terri Bell, Kingdom Kids Books & Divinely Inspired Publications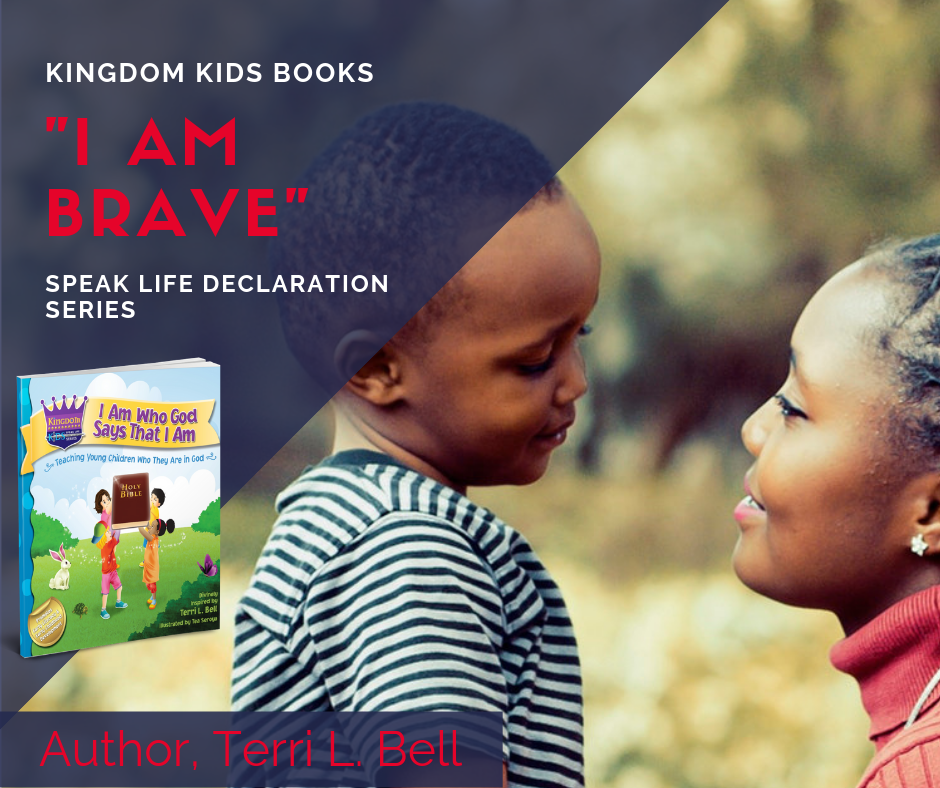 Hi everyone!
Well, it's that time again for another declaration challenge from my children's book, "I am who God says that I am"!
Take a look at the picture. It is worth a 1000 words. Sometimes all it takes is a word of encouragement to empo...
Read Full Post »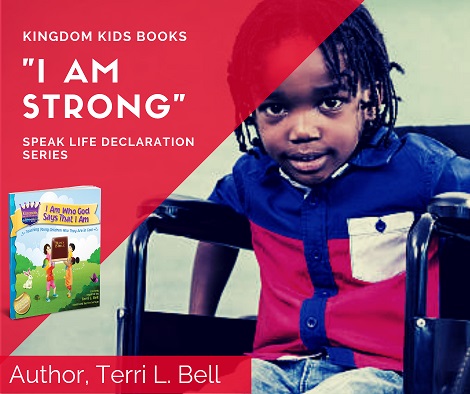 Hi everybody!
As I continue to celebrate the declarations found in my book, "I am who God says that I am", Let's take this message and apply it to our lives and find creative ways to build this truth in young children.
We declare ...
Read Full Post »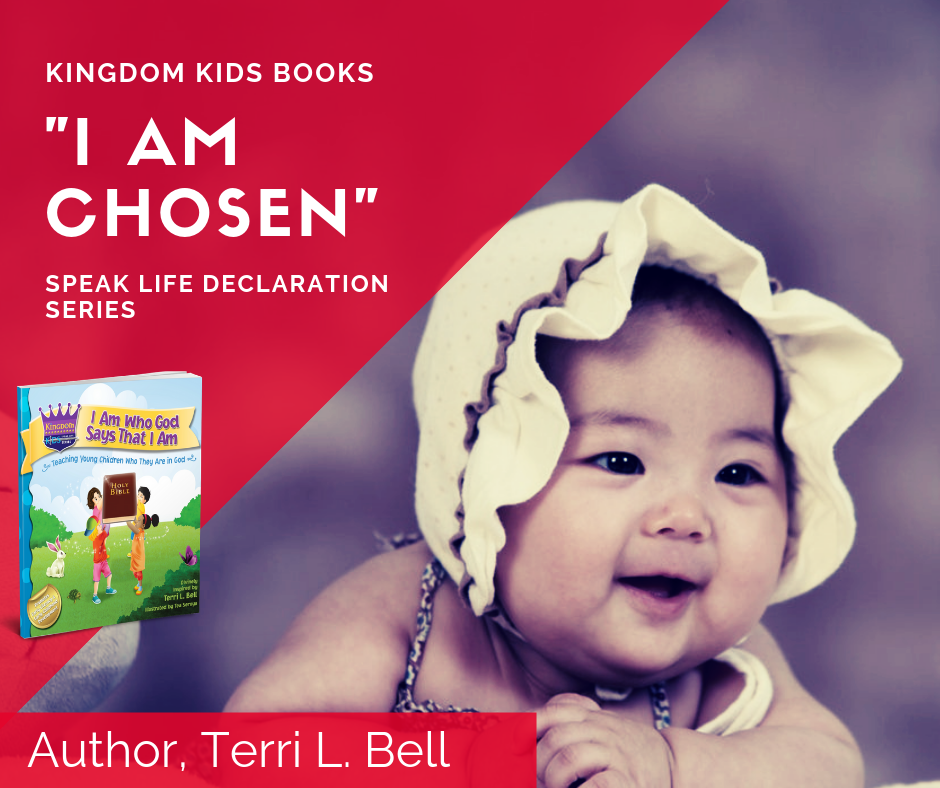 Hi Everyone,
Thanks for your support! In celebration of God's vision for Kingdom Kids Books, here's Declaration #3 from my book, "I am who God says that I am"! Teaching Young Children Who They Are In God!
I Declare that our children are "CHOSEN" ...
Read Full Post »