It's a NEW YEAR! I feel compelled to create a space where I can share more of God's heart for Kingdom Citizens everywhere! Our main focus is the same as our vision for Kingdom Kids Books; to ENCOURAGE, UPLIFT & EMPOWER Families & Children everywhere! 
Kingdom Hood Blogspot is a place where you will find inspiration to continue living a Christ-filled life as we seek to live victoriously and be great ambassadors for God. We will be shining a light on all those who make up the body of Christ! "Kingdom Hood"!
You will find words of wisdom and empowerment that support Motherhood, Fatherhood, Sisterhood, Brotherhood, Parenthood and most importantly, Childhood!
We'd love to hear from you, so, feel free to share your heart and leave comments and suggestions as we start this new journey!  It's ALL about the Kingdom! Let's Go!
Terri Bell, Kingdom Kids Books & Divinely Inspired Publications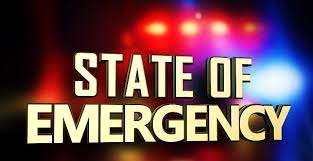 With so much going on in the news and in our communities, I decided to resurrect a word that God shared with a couple of years ago.  It's relevent for today. As the old folks use to say, "Those who know a word of prayer...PRAY"! Afterwards, take a personal invento...
Read Full Post »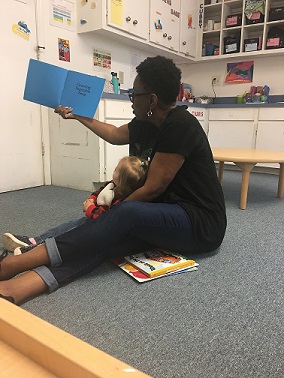 THANKFUL THURSDAY!
As we are in solemn remembrance of the Passion of Christ! I've found myself being ever so thankful for the most insignificant and minute things. We have so much to be thankful and grateful for....
Read Full Post »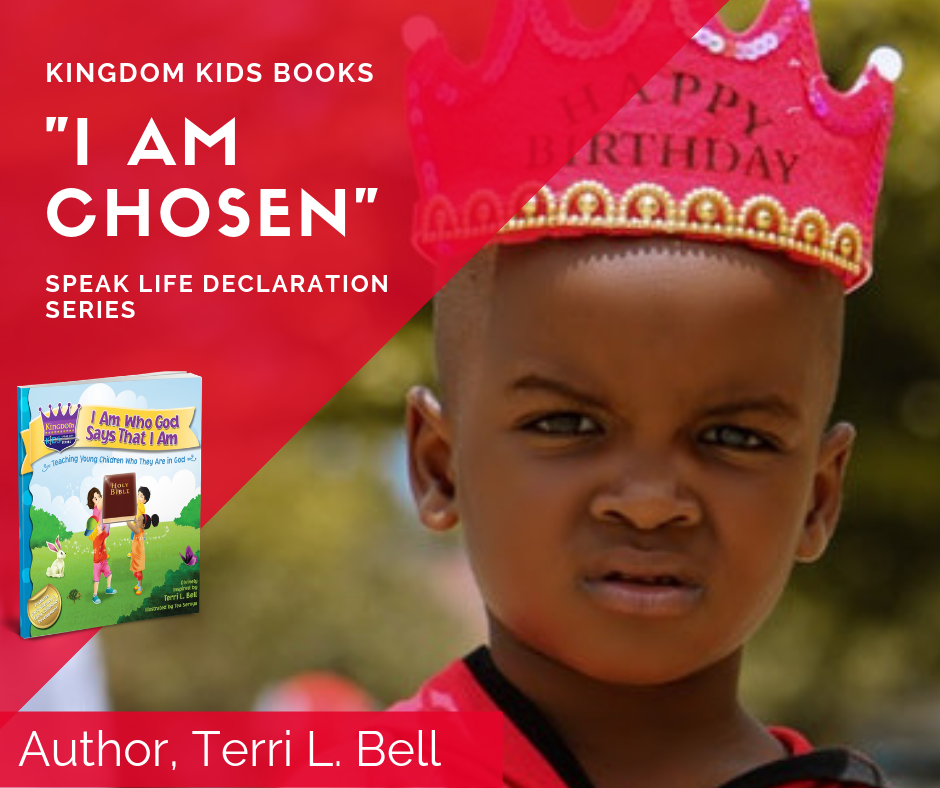 Hi Everyone, so sorry for the delay, I've been traveling and finally getting a chance to get my life together. (smile). Here's another declaration from my book, "I am who God says that I am".
We declare, our children are "CHOSEN"!
I love this dec...
Read Full Post »